Busch Workdays
Mark your calendars for Wednesday, September 6 and Tuesday, September 26 for work days at Busch. September 26 will be a "Dig Out " day for most of the plants in the entry to the office.
Contact Mary Meinhardt for more details.
---
---

We meet at members' gardens to see how we are doing, and share our hits and misses. Members can also bring plants to share. Don't be shy about showing off your garden no matter if you are a beginner, or well along, we can learn from each other.
September 14, 6:15 p.m.- Angie Odland, 10 Number 1 Green, St. Charles, MO 63303. A short business meeting followed by the tour of Angie's beautiful native garden.
October 12- Leslie Limberg
---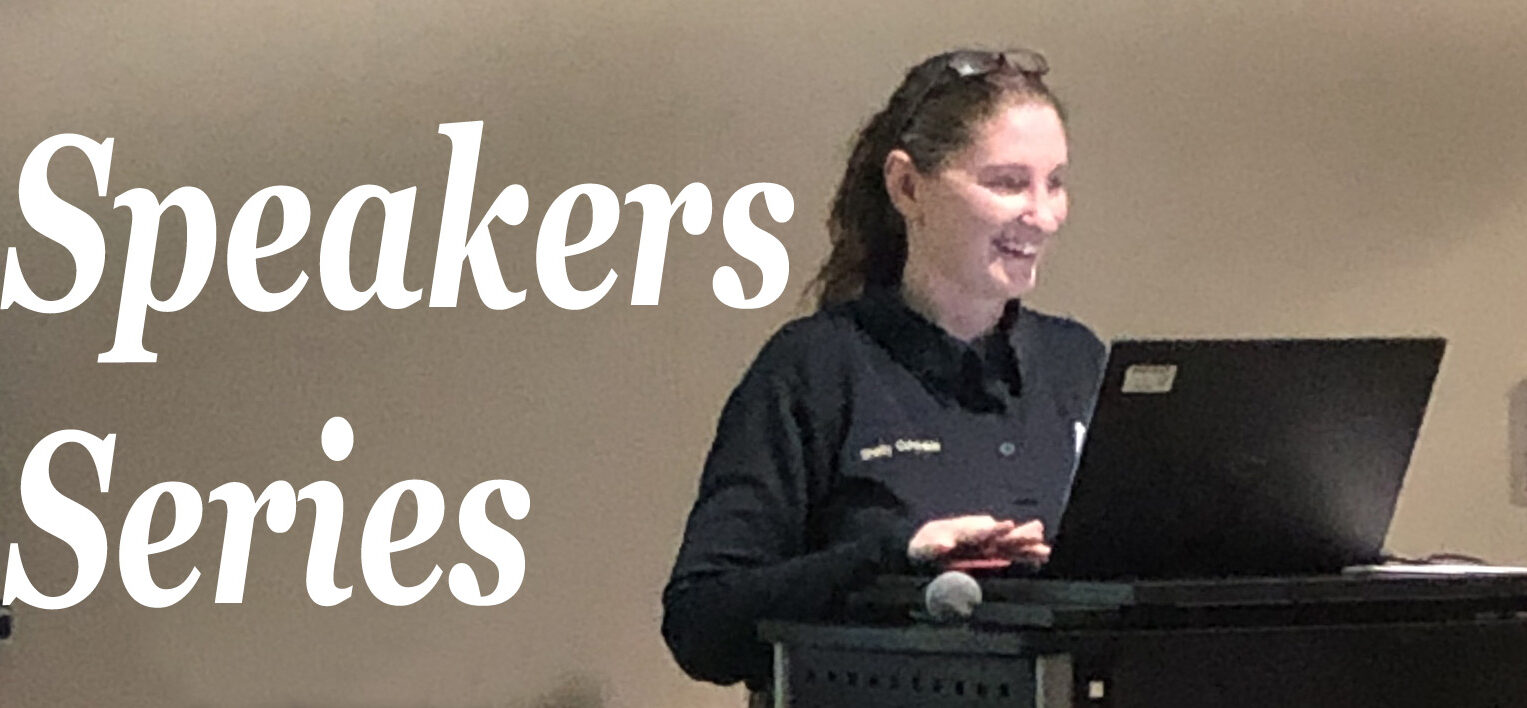 Learn from experts in their field about many interesting topics related to native gardening.
A short business meeting precedes the presentation
November 9 – Glades of Missouri, Carol Gravens
Join Us!
---